Physiotherapy
Spring has a number of physiotherapists in Brighton who specialise in treating all symptoms of musculoskeletal pain.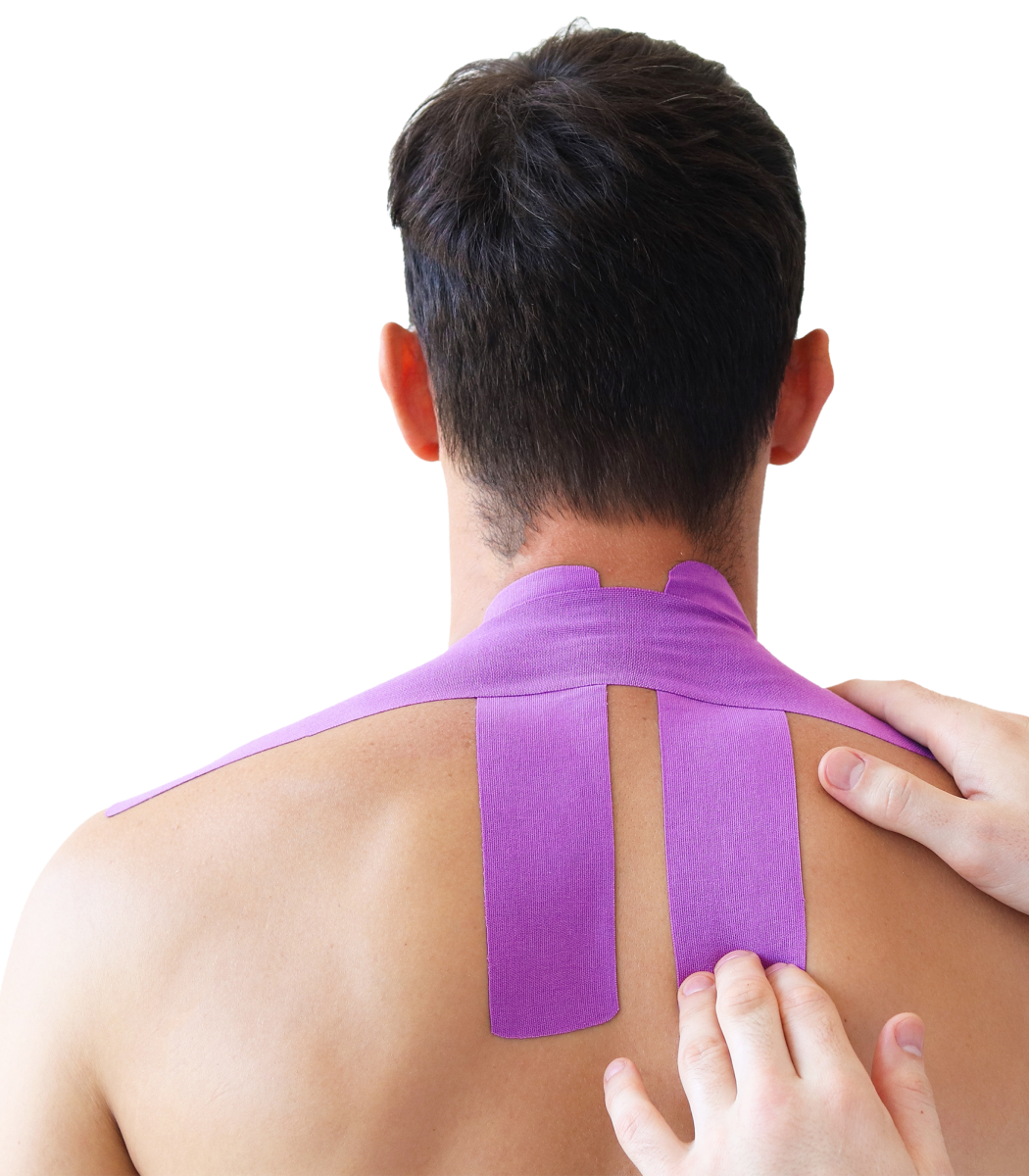 Physiotherapy assessment and treatment
Following a detailed assessment of your particular ailment and your general health, we will discuss our findings and work with you to plan treatment based on your goals. We will draw on our experience and expertise to set you up for the best recovery and quickest return to your activities.
Our physiotherapists are committed to providing you with a comprehensive and holistic approach to care. We believe in addressing the underlying causes of your pain or dysfunction, rather than simply treating the symptoms. By taking a whole-body approach to care, we can help you achieve long-term, sustainable results.
Treatment may consist of manual therapy (hands on) management, advice and appropriate exercise planning and progression. We may use adjuncts such as acupuncture, taping, electrotherapy. Further management may be recommended through one of our rehab or Pilates classes.
All of our physiotherapy team are highly experienced and HCPC and CSP registered. 
Spring clinicians
Read more about our physiotherapists