Mr Philip Stott
DPhil FRCS (Tr and Orth)
Consultant Orthopaedic Surgeon
Area of expertise
Hip and pelvis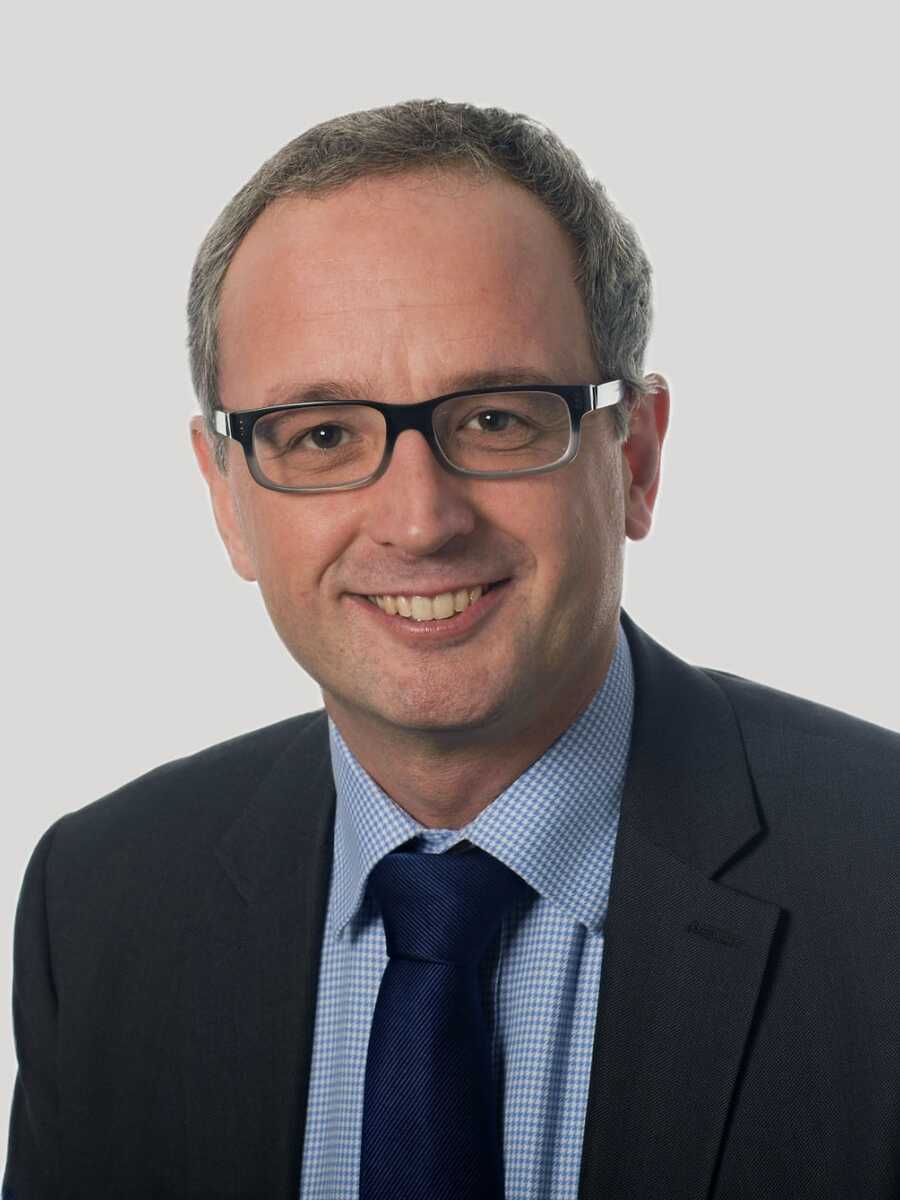 Sub speciality interests
Sacro-iliac joint disease, Inflammatory arthritis of the hip. Revision hip. Hip arthroscopy, muscle repair, hip salvage.
Training
After attending medical school in London I did most of my basic surgical training in and around Brighton. I completed his DPhil (PhD) at Sussex University in Biomechanical Engineering. This work has changed how surgeons are trained.
I then went on to train on the St. George's Hospital Orthopaedic rotation. I completed a trauma fellowship in New Zealand and then joint replacement and pelvic fracture fellowships at St. George's Hospital in Tooting. I have visited many units throughout Europe to gain experience in hip treatments.
During my training, I quickly became fascinated in hip problems. I became attracted to pelvic fractures as a way to gain expertise with pelvic/hip anatomy and disorders. I use modern and recognised techniques, regularly attending and participating in conferences that find the best way to treat or replace hips. I use a minimally invasive and muscle sparing technique for most of my hip replacements (where safe and applicable). This allows a quicker recovery and smaller scar. Many of my patients can drive after 2 weeks, compared to over 6 weeks for most surgeons.
I am a high volume hip surgeon. I regularly revise hip replacements using modern techniques with a low complication rate. I am regularly asked to speak at conferences about hip conditions, and am involved with educating medical students and doctors of all grades.
Professional interests
Current memberships:
The British Hip Society

The British Orthopaedic Association

The Royal College of Surgeons of England

The British Medical Association
Personal interests
I like spending time with my family. I enjoy music and mountain biking.
List of conditions treated
Hip pain

Hip arthritis

Hip impingement

Labral tears

Worn / infected hip replacements

Hamstring tears

Hip abductor muscle tears

Hip flexor pain

Sacro-ilac joint pain

Symphysis Pubis pain

Secondary tumours around the hip / pelvis

Pelvic and Acetabular fractures

Avascular necrosis
NHS appointment
University Hospitals Sussex
Private hospital sites
The Montefiore Hospital, Hove